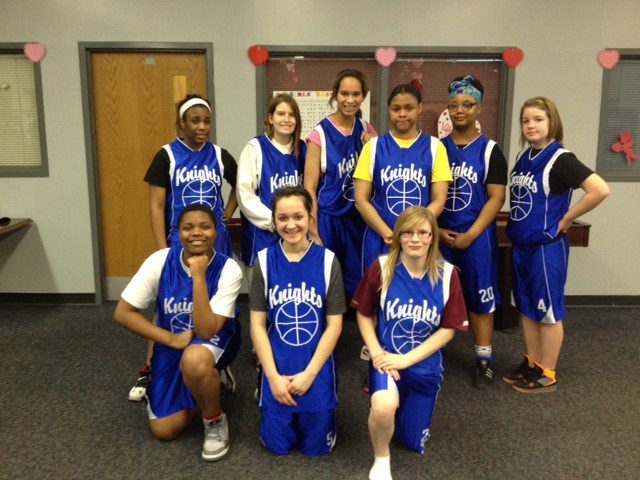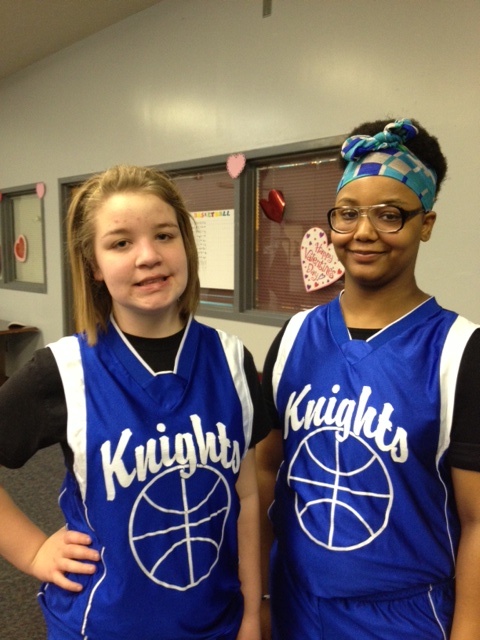 Illinois Inter-Agency Athletic Association
Kemmerer Village has been a participant in the Illinois Interagency Athletic Association (IIAA) for the past thirty-three years. The IIAA organizes sports and recreational activities for youth who are placed in residential treatment programs like Kemmerer Village's throughout the state of Illinois. The IIAA's mission has long been to enhance the benefits of residential treatment through the use of therapeutic recreation principles such as developing positive social skills with team sports, self-confidence through achieving physical competency, and the use of healthy activities as a means to cope with stress, anxiety and depression.
In January of 2016, the IIAA's long-time Executive Director, Tom Corr retired. Prior to that, he approached Kemmerer Village, requesting that we take over this program based on two factors: 1) Kemmerer's long-standing commitment to having a quality Therapeutic Recreation program as part of our treatment approach, and 2) Kemmerer's Director of Therapeutic Recreation, David Dance, being an active Board member and President of the IIAA Advisory Board for many years. We said "Yes" because we saw this as an opportunity to expand Kemmerer Village's mission of ministering to children in need of support.
The Sports Programs at Kemmerer Village increase social skills and self-esteem, acceptance of authority, fine and gross motor skills through organized sports. Kemmerer Village participates in the Illinois Inter-Agency Athletic Association (IIAA) which gives our residents the opportunity to compete againest other childrens homes in various athletic events including basketball, softball, swimming, soccer, volleyball, bowling, and track. The main focus of the IIAA is to teach the children all aspects of sportsmanship. According to the IIAA's set standards, a good sport is one who can compliment his teammates and opponents; one who can respect peers, coaches, and officials; one who does not give up; one who does not act superior or show off; and one who can take winning or losing graciously. After each competition a sportsmanship checklist is filled out and sent to the Director of the IIAA. The residents can work on several individual treatment goals while participating in the IIAA sports programs.